Poker is a game of skill that requires players to make decisions based on incomplete information. Each poker player must develop their ability to think strategically and stay focused under pressure to succeed in the game. It's often said that "the best way to win at poker is with your mind," but what exactly does this mean?
The answer lies in intentional mindfulness, or being aware of one's thoughts and emotions and how they affect decision-making. Greater clarity and insight into the problem are possible in this mental state, eventually leading to better judgments and outcomes.
In other words, practicing intentional mindfulness can give you an edge when playing poker.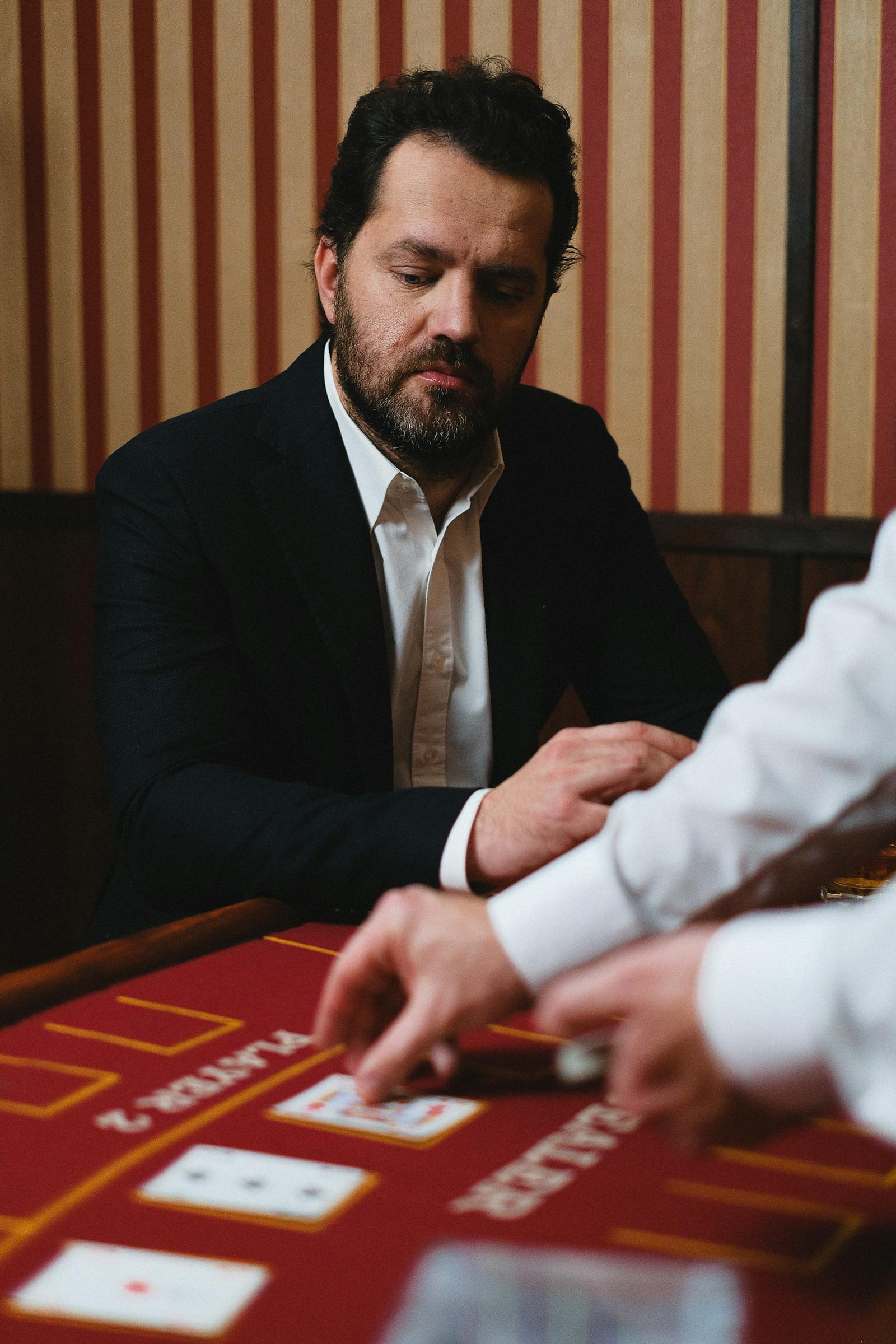 Photo by Pexels
In this article, we'll look at how mindfulness can boost poker players' success by enhancing their mental skills and arming them with the practices they need to succeed more frequently.
We will look at what mindfulness means in a practical sense and examine some simple strategies poker players can use to start their practice. This article will also discuss how meditating regularly can positively affect your performance as a player in both live and online games.
What is "Mindfulness"?
The phrase "mindfulness" has become more prevalent in recent years, but what does it mean?
Being attentive, in the now, and judgment-free is what is meant by mindfulness. Rather than constantly worrying about the past or future, individuals who practice mindfulness strive to live in the moment and fully engage with their surroundings. This can entail practicing breathing exercises and meditation as well as paying closer attention to one's thoughts and emotions.
Although it can seem like a straightforward idea, the practice of intentional mindfulness is often overlooked despite it being proven to have a lot of advantages for mental health, including lowering stress and anxiety.
Why is Being Mindful Important in Poker?
It's simple to get caught up in the excitement of the moment when playing poker at any level.
Every move is crucial, and every decision could mean the difference between triumphing big or losing it all. That's where mindfulness comes in. Being fully present and aware of your thoughts and emotions can mean the difference between a successful bluff and a costly mistake.
By engaging in mindfulness exercises, players may maintain attention on the job at hand, keep away from distractions, and make judgments based on reason and strategy instead of emotion.
It takes discipline and practice, but the benefits of being mindful at the poker table can't be overstated. Even pro poker players such as Daniel Negreanu have talked about how mindfulness is a crucial practice that helps them keep centered and focused during games.
4 Ways You Can Practice Being Intentionally Mindful in Poker
Being mindful is considered a fundamental ability all humans can do. However, being intentional and using mindfulness as a tool to improve your poker game takes time and effort. Here are four simple strategies players can use to start their own mindful practice:
1. Focus On Your Breath
One simple yet powerful way to cultivate mindfulness is to focus on your breath. By deliberately bringing your attention to each breath you take, you can become more present, calm, and observant of your surroundings.
This awareness will help you make better decisions, stay composed under pressure, and maintain your emotional balance throughout the game. This has prevented so many of the best poker players from tilting as it currently anchors them.
The next time you sit down to play poker, try inhaling deeply and slowly exhaling while noticing any subtle sensations in your body.
Let your breath serve as the anchor that keeps you anchored and focused as you let your thoughts relax into the present moment. How much it can enhance your game may surprise you.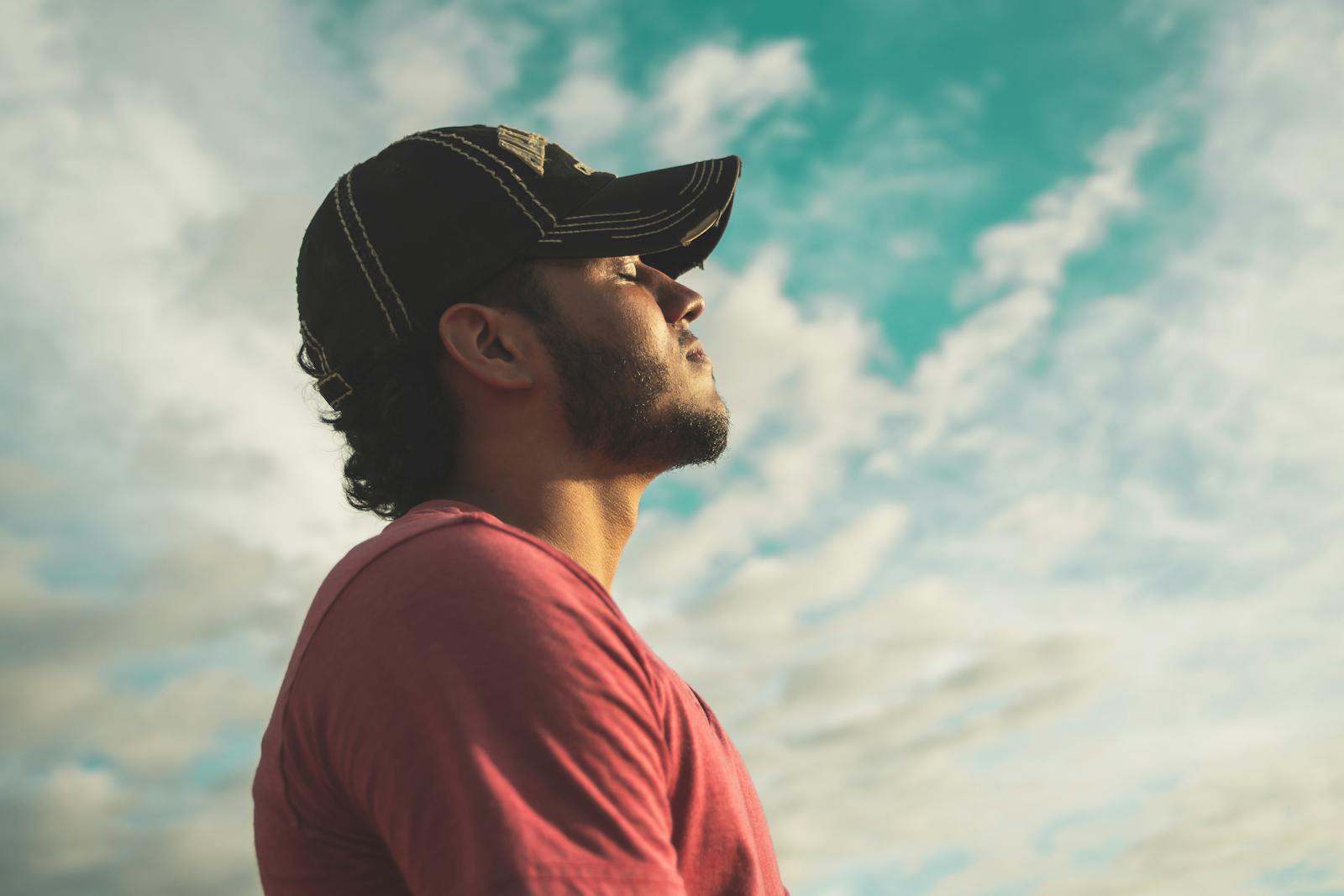 Photo by Pexels
2. Reflect on Your Emotions
Being aware of your emotions can be challenging, and it's an essential part of playing mindful poker. Before, during, and after each hand you play, take a few moments to reflect on how you're feeling.
What emotions are present? Is there any excitement or anxiety? How might these emotions influence your decisions? By being aware of your emotional state, you can apply different techniques to manage them properly.
It's critical to pay attention to your feelings and maintain your sense of reality since any strong emotion, whether good or bad, might impair your ability to make decisions.
3. Remove Distractions
Becoming the best poker player means having an iron-clad focus and completely immersed in the game. One way to do this is by practicing mindfulness.
You can fully concentrate on each hand and make thoughtful, calculated decisions by removing all distractions. This means turning off your phone, shutting down unnecessary tabs on your computer, and finding a quiet space to play.
When you eliminate outside interference, you can tap into the present moment and harness your mental clarity.
Furthermore, removing distractions would also mean identifying trigger points that may not be as evident to other players but can cause you to become distracted. Things such as the clicking of pens or even certain gestures that other players may make can be huge triggers to distracting you.
Knowing what bothers you can help you eliminate them from your environment. However, should removing them not be an option, acknowledging and accepting the distraction will help you remain mindful.
4. Accept That You Can't Control Everything
There are limits to the factors you can control in poker and to what extent.
No matter how hard you try, there will always be factors you could've missed out on or had no way of knowing or predicting. You have to come to terms with the fact that variance will always be part of any poker game.
This is where mindfulness can help bring perspective to the game. Instead of dwelling on the outcome of a hand or getting too caught up in winning, focus on your process. What decisions did you make? How can you improve them next time?
By staying present and accepting the reality of poker, you can better manage your expectations and be less influenced by the outcome of each hand.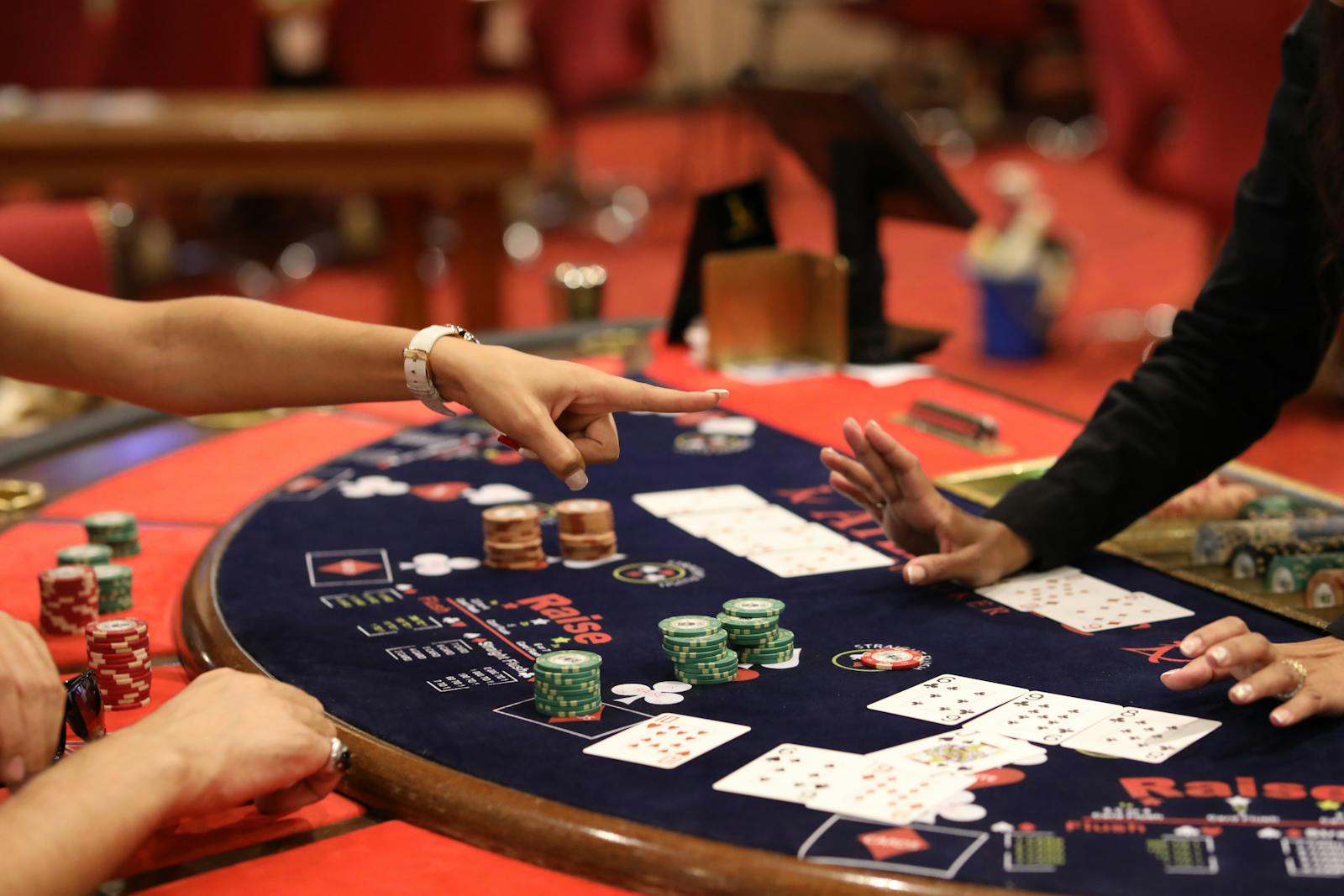 Photo by Pexels
Conclusion
The best poker players understand the importance of being in the moment and practicing mindfulness to sharpen their skills. By understanding and optimizing this critical psychological aspect, you can keep playing your poker game without letting your emotions or overthinking get the best of you.
Practicing mindfulness might not feel natural at first. Still, you can become a mindful poker player by consciously focusing on your breath, reflecting on your emotions, removing distractions, and accepting that you can't control everything.
By developing these mindful poker practices, you can develop better mental clarity and composure when making decisions on the felt.